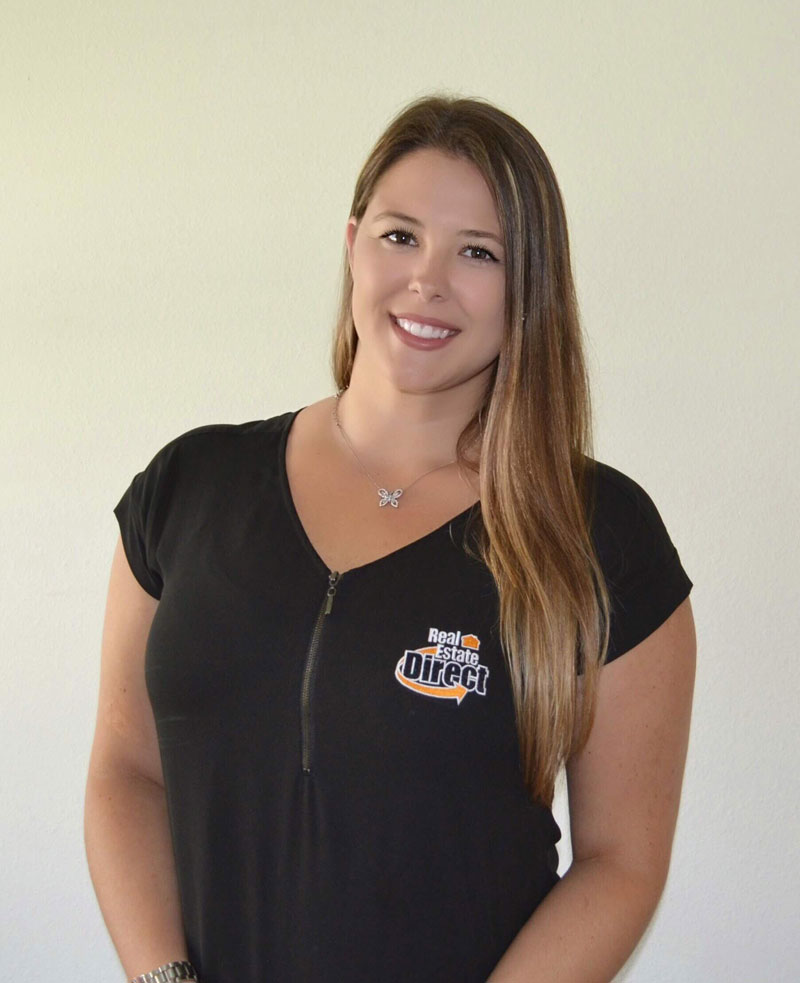 Contact me today to
Find Your Dream Home
Get started today in the journey of finding your dream home.  I am here to walk you through every step and make it an enjoyable experience.  From researching available homes in Brevard that fit your needs and price range and all the way through the closing.  I will be your guide, come walk with me to find your dream Brevard home.
A native Floridian, and having lived in Brevard for nearly twenty-five years, Lyndsey is accustomed to the Florida lifestyle.  Lyndsey knows Brevard and the people who call Brevard home.  She has a great compassion for other people.  She has a background in healthcare and served selflessly at a major Brevard hospital for nearly ten years.  She has a great amount of compassion and consideration for others.
Lyndsey has transferred that benevolence into Real Estate and Property Management.  Beginning as a Property Management Assistant, she has earned her way into becoming a Relator and Property Manager through hard work and perseverance.
Lyndsey is a devoted mother and wife, which helps her focus on helping others attain the American dream of home ownership.  Her good-nature assures she will always focus on what is best for her clients and helping everyone she can in a very complicated market.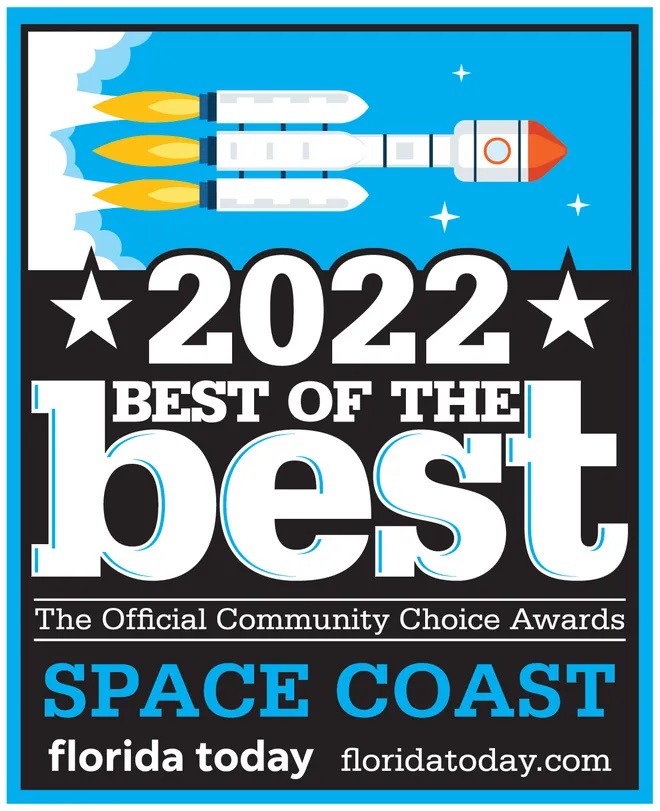 Property Management You Can Count On
Entrusting your property or properties to someone else is a major decision. You should choose a property management firm not only for their reputation, but also for compatibility. Ask yourself what you expect from your property manager and read the factors below to learn about Real Estate Direct's property management services:
Experience
Real Estate Direct has been officially offering property management services to the public since 2007. Our managers have been trusted with property oversight for over twenty years in the Brevard County area exclusively.
What it means for you:
Your property manager is not only intimately familiar with state and federal laws regarding property management, but also with city and county restrictions and statutes which vary from jurisdiction to jurisdiction. An experienced manager will also know how to recognize a valuable and reliable tenant and conduct appropriate checks to ensure the safety of your investment. In addition, your property manager will be able to recognize what is necessary or unnecessary to improve your property to find the right tenant at the right price for you.
My Featured Properties!
These properties in Brevard are from my personal clients.  I always give my clients the special attention they deserve and work diligently to close on their sale.
Testimonials From My Clients
Don't take my word for it.  Hear it straight from my clients!
Couldn't have had a better experience purchasing our first home!
We worked with Lyndsey Neel at Real Estate Direct and couldn't have had a better experience purchasing our first home! The level of experience and knowledge was amazing and she took the time to explain and prepare us every step of the way. Everything was amazing!!
Over and above service
Over and above service. Highly recommend to anyone selling or buying! She is the reason that we were able to purchase our home and the only person I would trust!
I made sure I listened to what she said and it worked!
Worked with Lyndsey Neel several times on purchasing and selling our properties. I made sure I listened to what she said and it worked! Highly recommend.
Lyndsey is an amazing professional!
Lyndsey is an amazing professional! We're a military family and we've purchased homes around the country, she is bar far the best realtor we've had the pleasure of knowing. Lyndsey provided market insight along with details that my wife and I were so glad to have. Her professionalism and
 expertise well exceeded our expectations!
Frequently Asked Questions
There are certainly repairs that can be made to improve the value of your home, as well as the time it takes to sell it.  Prior to doing any repairs or updates you should always consult your Realtor.  They will guide you depending on your specific situation as to how to best prepare your home for the market.  To review a best practices to-do list before listing any home click here.
Showings are very important so there are some best practices for making the best impression you can on buyers, as well as making your home the one they remember at the end of a long day of showings.  Additionally, when strangers are touring your home, even with a licensed professional, it is best to protect yourself and your property with some common sense precautions.  To view my list of best practices when showing your home click here.
If you have any other questions please don't hesitate to call me at 321-576-5131 or send me an email here.
I will get back to you as soon as possible.
If you need anything please call me at 321-576-5131 or send me an email here.  I'm available 7 days a week, don't hesitate to contact me if you need anything.